Enamel Pendant and Beaded Necklace Workshop - 03.11.19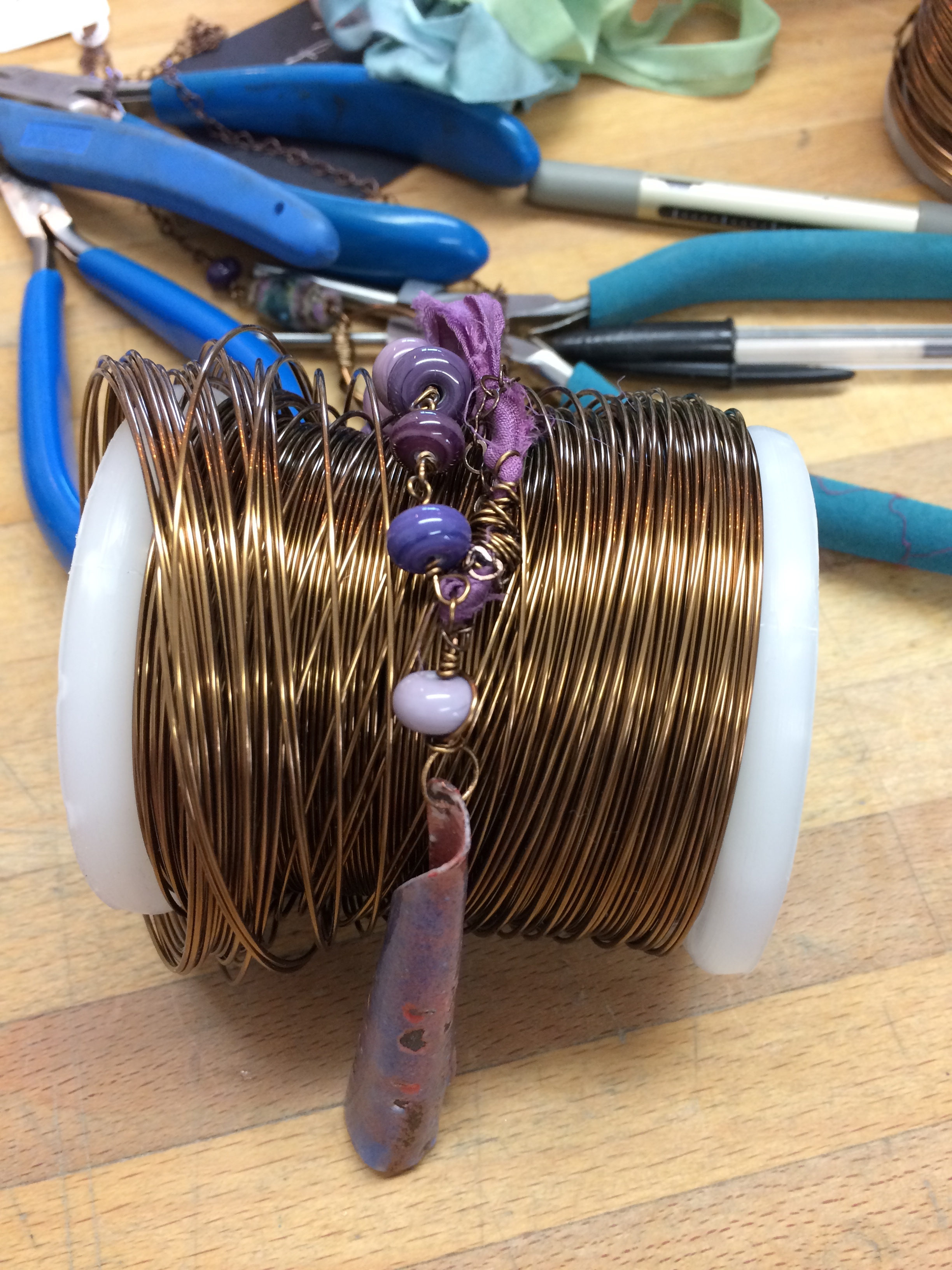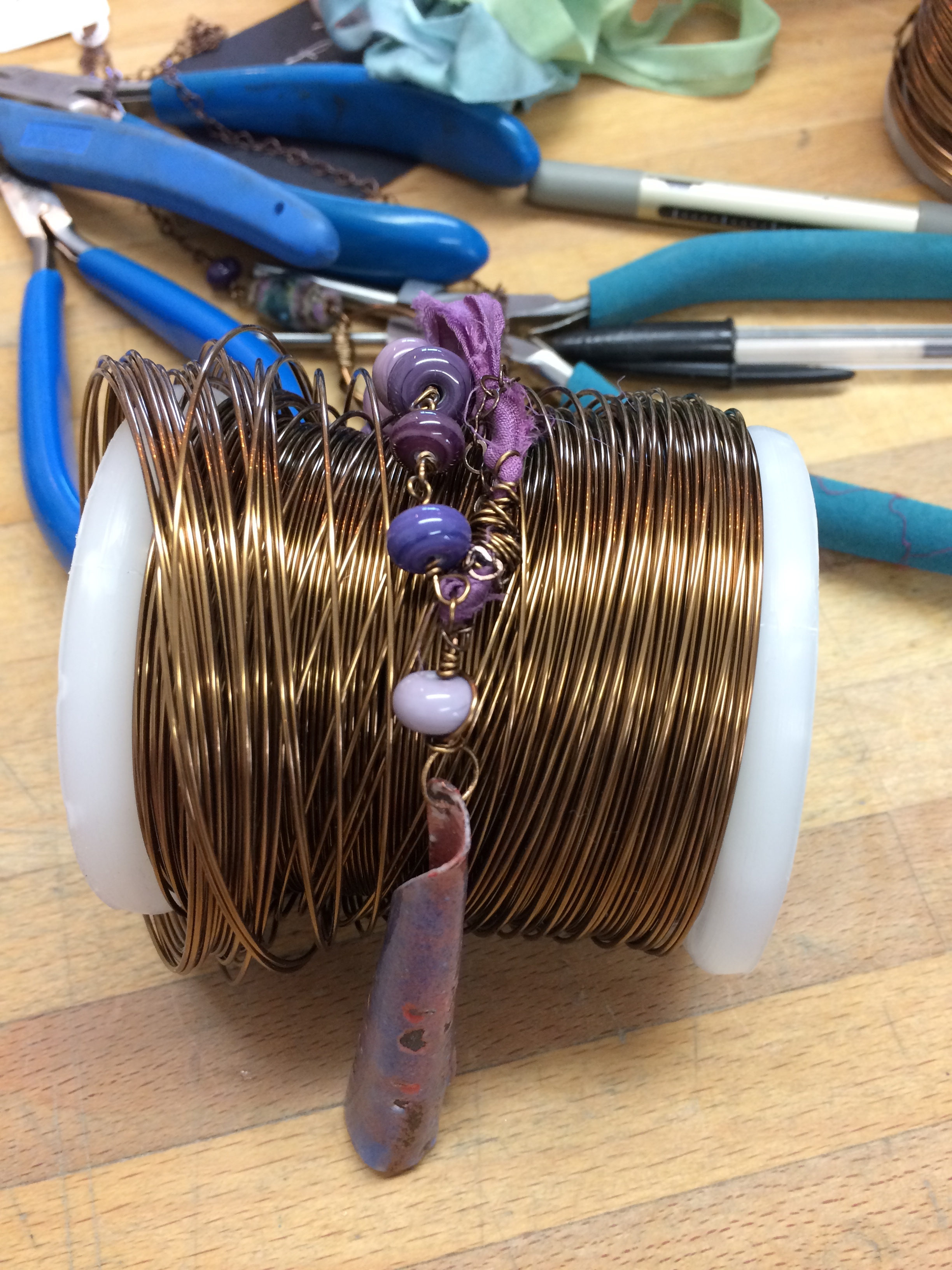 Enamel Pendant and Beaded Necklace Workshop - 03.11.19
This session is for beginners or intermediate enamellers/jewelers where you will create a enamel pendant and then make a beaded necklace to finish the project in a relaxed and informal atmosphere.
The course starts at 10.30am to 5.00pm with a short break for lunch.
About the Course
Teresa will begin with a brief description of what enamelling is and you will make your enamelled pendant in the morning, after the pendant is finished you will select beads to complement your pendant. After a lunch break, you will complete the project by using basic jewellery techniques that Teresa will guide you through.
What's included in the price?
Use of tools and copper/beads are included. Tea and coffee, and biscuits available throughout the day. A light lunch will be provided for you; at time of booking please let us know of any dietary requirements or if you'd prefer to bring your own lunch.