Enamel Picture Workshop - 18.01.20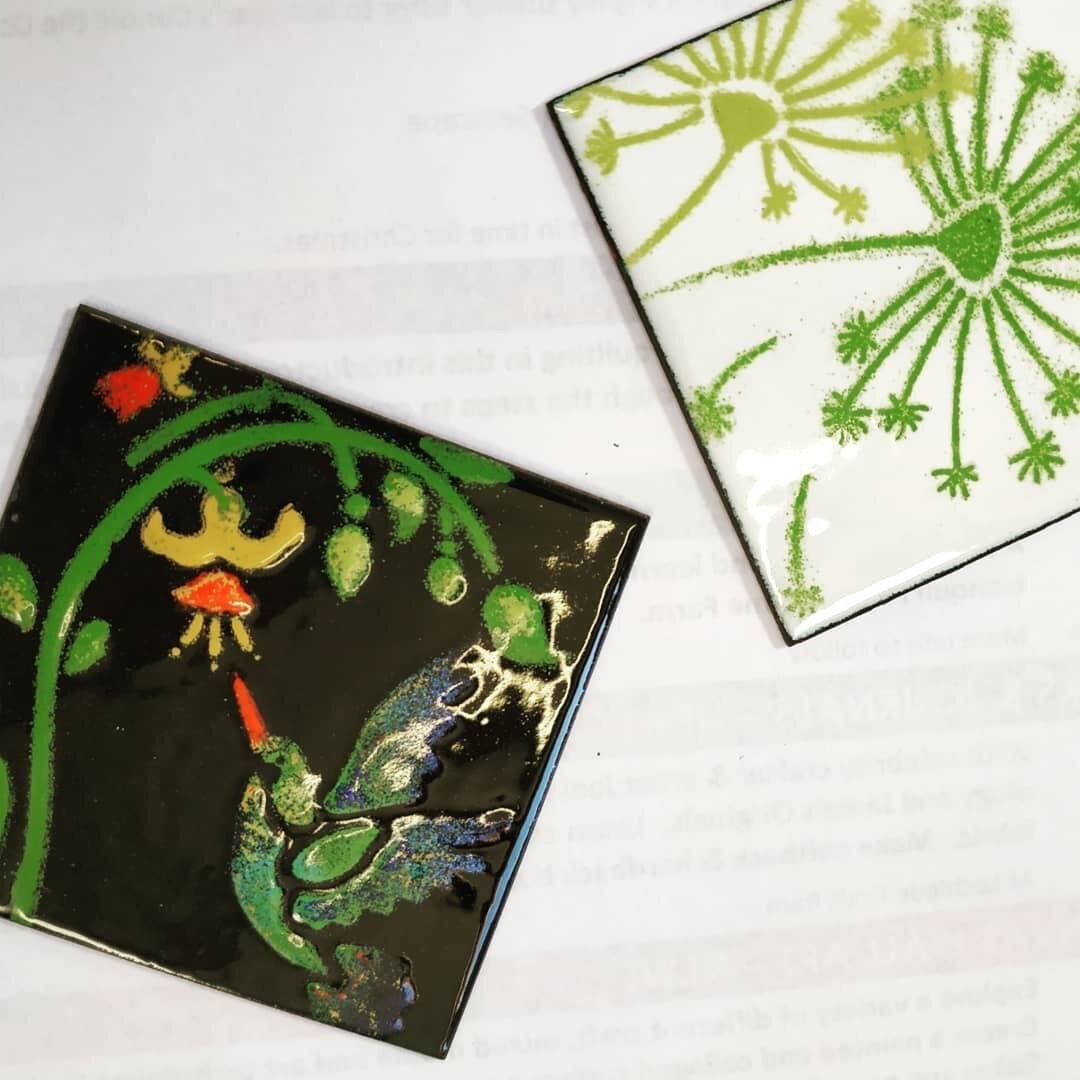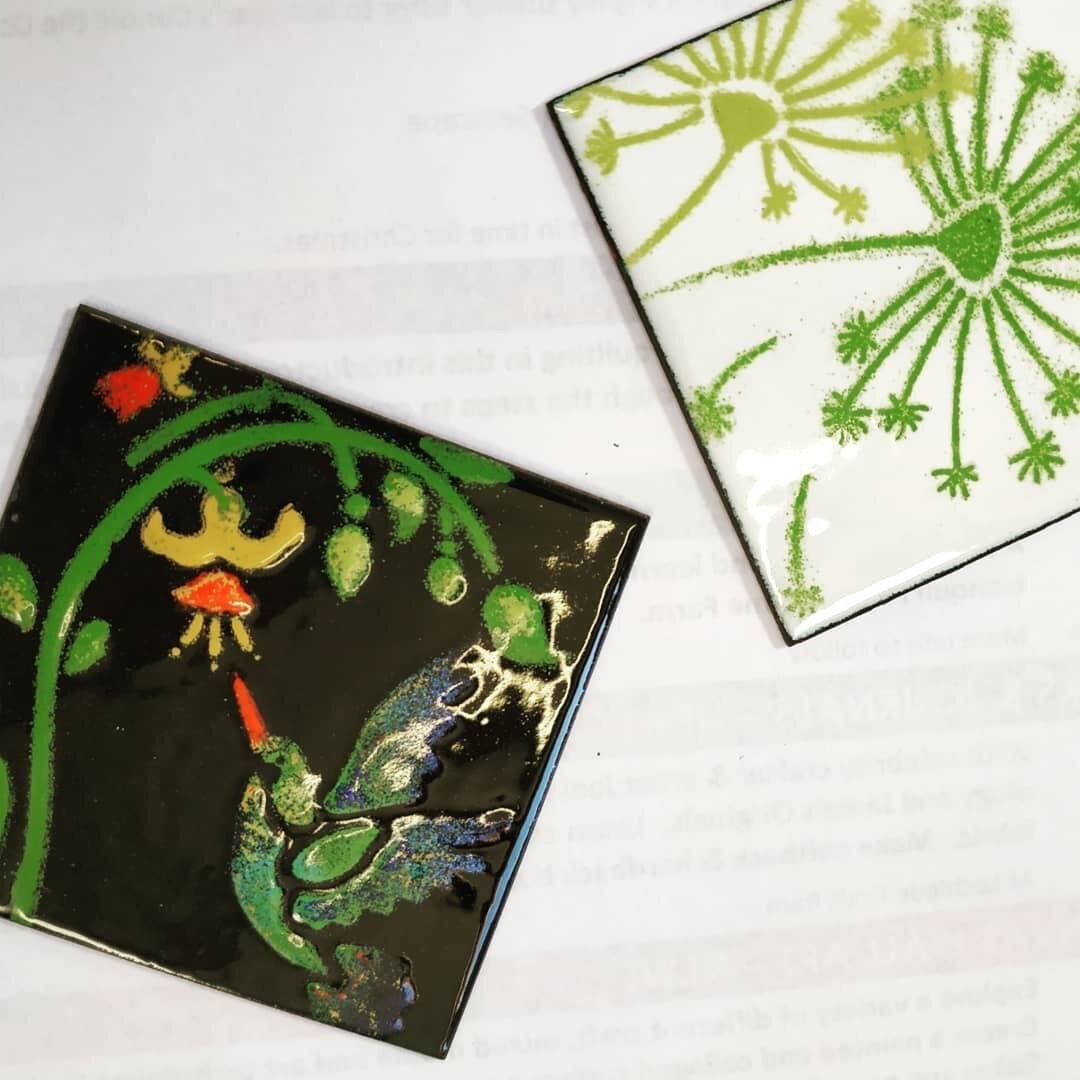 Enamel Picture Workshop - 18.01.20
This session is for beginners or intermediate enamellers, who want to have a go at different techniques in a relaxed and informal atmosphere.
The course runs from 2.00 pm to 4.30 pm.
About the Course
Teresa will begin with a brief description of what enamelling is and a demonstration of some techniques. You will be working on copper using sifting, stenciling and embedding decorative media to produce a small enamelled pictures. You will be able to mount the picture onto wood, slate or put in a frame.

What's included in the price?
Copper and enamel materials are included. Mounting supplies can be purchased on the day or take the piece away to frame another day.