Enamelling Workshop - Have a Go Session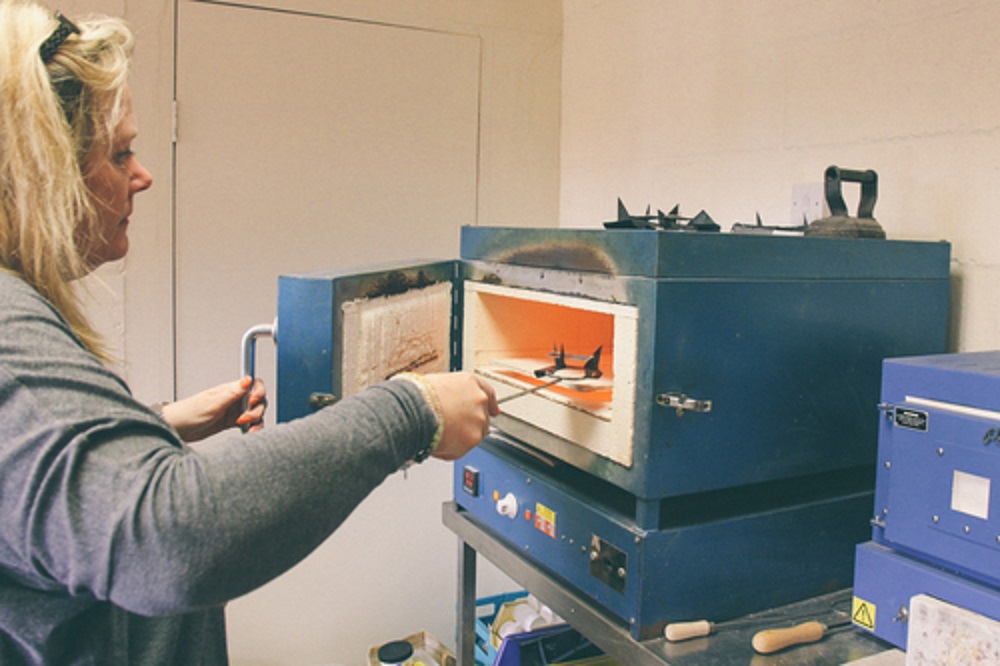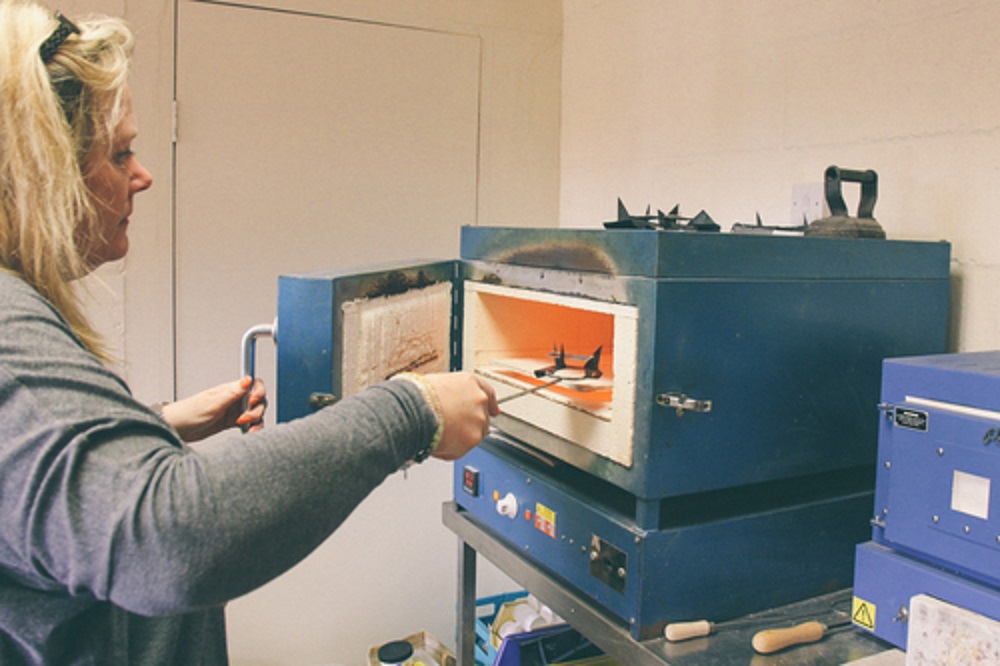 Enamelling Workshop - Have a Go Session
Enamel workshops are £35 per person for a 1.5hr session
No experience necessary, beginners or intermediate sessions available. All material included. Create a small picture or piece of jewellery from scratch to finish to take home after your session finishes.
Teresa will explain a bit about the nature of Vitreous Enamel, the tools being used and cover the safety aspects. She will then demonstrate some basic techniques, including the of preparation of the copper and application of the powdered enamel.
Beads, stencils, sgraffito and wire can be used to achieve different decorative effects. This session is suitable for beginners with no previous experiencethrough to intermediate enamellers who want to try out new techniques.
If you have a specific project in mind please contact her before the session to discuss what you would like to do.
It is possible to make a small picture or piece of jewellery to take home on the day.